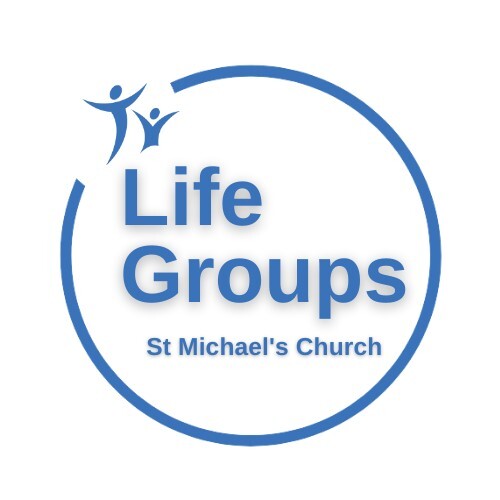 About
You are warmly invited to a 'soiree' at Tom and Sara's home on Saturday 10th September 2022
This is an opportunity to say a big 'thank you', on behalf of St Michael's, for your wonderful life group leadership over the past few years.
Further details:
Spouses most definitely invited (sadly we can't cater for children) 
New leaders, past leaders and existing leaders all invited! 
Drinks and nibbles
The SMCC will probably be our wet weather contingency.
RSVP.