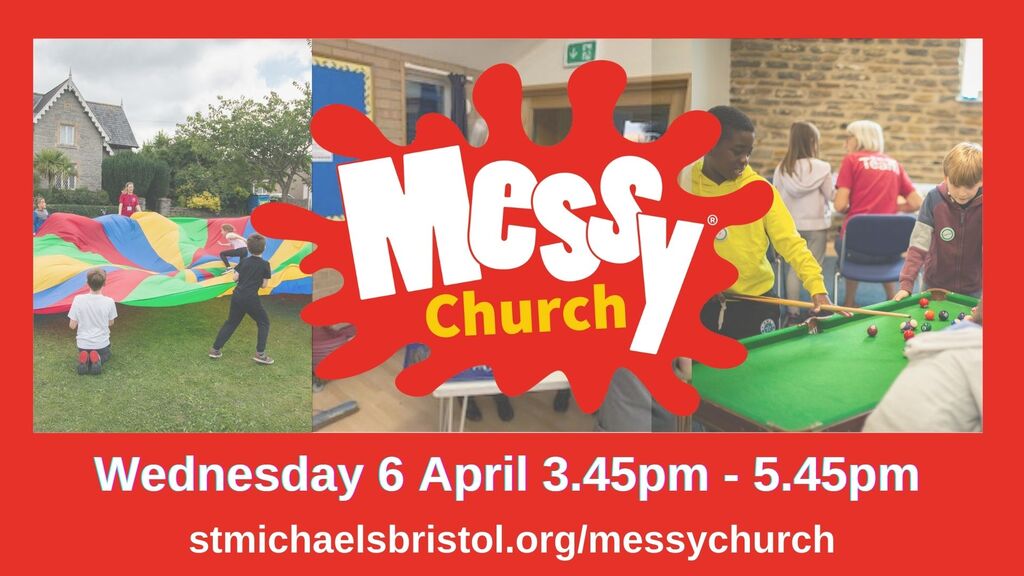 About
Please join us for another great session of Messy Church. Together we will move around specially designed stations to explore the story of Easter. Our 2 course tea will be Fishfingers, chips + beans with a sweet treat for pudding. Please advise of any allergies or special requirements.
Please sign up so we can get a rough idea of the number we need to cater for
We will be moving around in groups so please do tell us who you would like to be bubbled with?
We look forward to seeing you soon