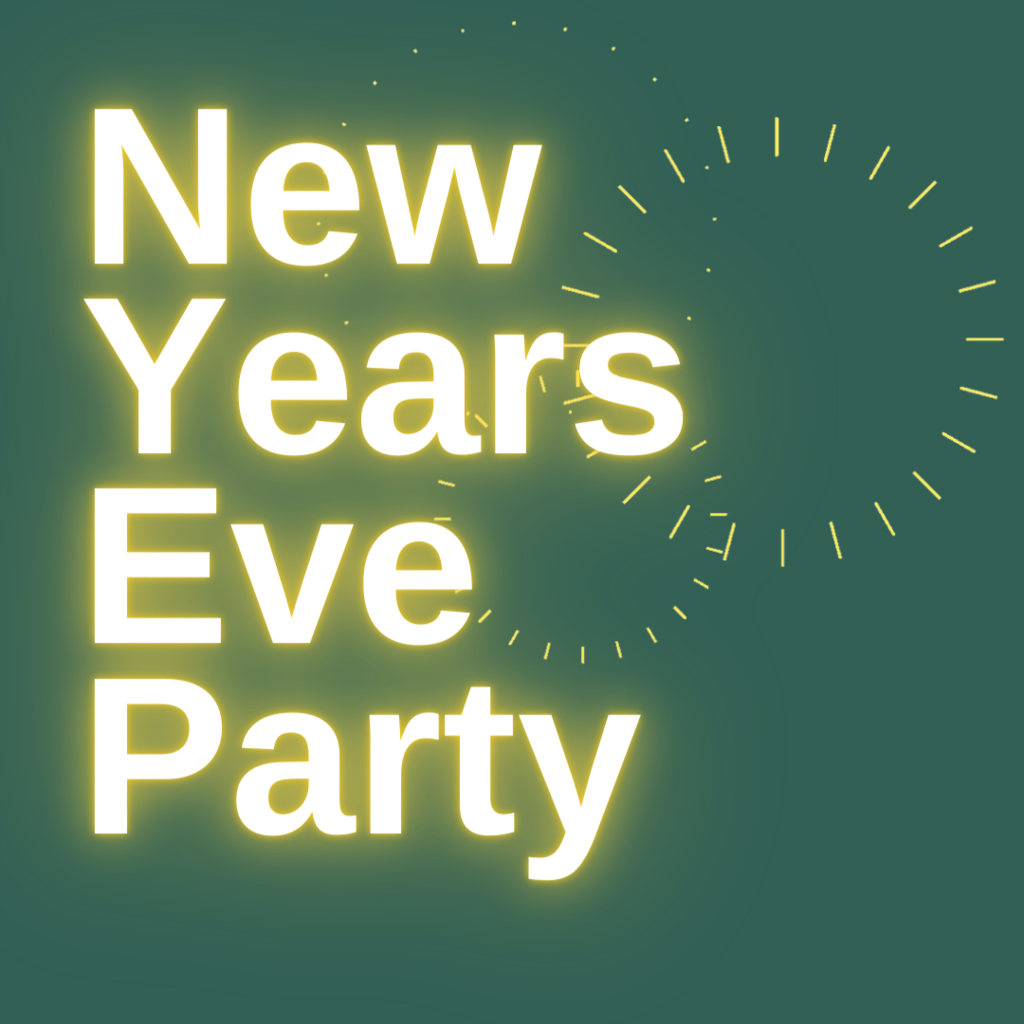 About
A chance for us all to see in 2023 with worship, fun and fellowship in the auditorium in St Michael's Centre.
There will be games, a quiz, live music from The Usual Suspects, and worship to see in the New Year.
Please bring your own drinks and cups/glasses as well as any snacks you'd like!
All ages are very welcome.
We'll all be mucking in together to clear up and keep things running smoothly.