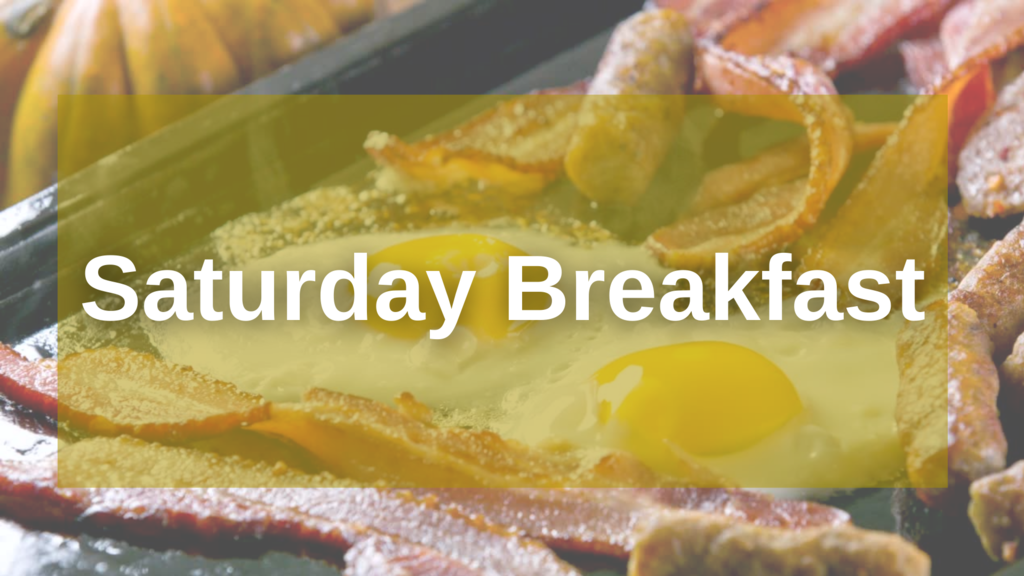 About
The team are back to cook a delicious cooked breakfast for us, now cooked in the new kitchen in St Michael's Centre.
We will be gathering in the auditorium to eat together, followed by a talk.  Each month we will have a different speaker on a range of topics. 
This month we welcome Revd Clare Hayns and Micah Hayns to speak to us. Clare is Chaplain at Christ Church Oxford and is author the book "Unveiled: Women of the Old Testament and the choices they made".
Unveiling the stories of Old Testament women.How can the lives of the Old Testament women and the choices they made, originally chronicled centuries ago, speak to us today? Clare and Micah Hayns, a mother and son duo, will speak about their recent book 'Unveiled' which chronicles the lives of over forty Old Testament women with each story written by Clare and beautifully illustrated by Micah. From Abishag to Athaliah, Miriam to Michal, these women were brave, feisty and full of faith and doubts – just like us in fact. During the talk we will hear more about some of these women, the process of writing and illustrating the book, and there will be a chance for a Q and A with the author and artist.
Sign-up is necessary, so that we can order and make enough food.
If you can no longer make it, please let us know
Suggested donation £4 per adult (£1 per child).  You can donate by card when you sign-up, or on the day via cash or card.