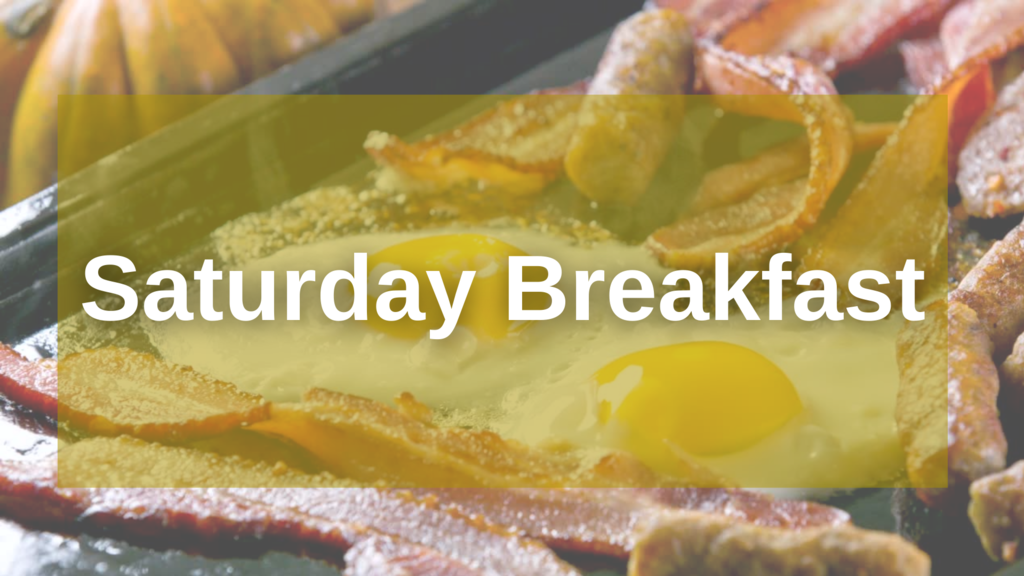 About
The team are back to cook a delicious cooked breakfast for us, now cooked in the new kitchen in St Michael's Centre.
We will be gathering in the auditorium to eat together, followed by a talk.  Each month we will have a different speaker on a range of topics. 
This month we welcome Revd Mark Nam. Mark is a curate in our Deanery (Longwell Green & Oldland) and will be sharing his story from his background in Hong Kong.
Mark is a British-Born-Chinese Anglican Priest and founder of The Teahouse, which increases the visibility and participation of Chinese-heritage clergy in the Church of England. He is a member of the College of Archbishop's Evangelists and a core member of CARG (Campaign Against Racism Group) who work with the Government to combat hate-crime against East and South-East Asian communities. Mark was a Pastor in Hong Kong where he lived and worked for over 15 years. He is a guest lecturer at Trinity College, Rippon College, and St. Padarn's Institute. Mark is a regular contributor to BBC Radio, The Church Times and writes for Preach Magazine (LWPT) and The Preacher (Hymns Ancient & Modern). Mark can be found on Facebook and Twitter as @marknam.
Mark will be sharing his family story—spanning four generations—about how his great-grandparents came from China to the U.K., how his family settled into British Society, and how reclaiming his Chinese cultural identity has led him to becoming an ordained Anglican priest in the Church of England. Against this backdrop, Mark will help us explore issues of racial justice from a uniquely East-Asian point of view and speak about an initiative called The Teahouse, drawing from the culture and history of tea to speak into issues of conflict in the Church and wider society.

Sign-up is necessary, so that we can order and make enough food.
If you can no longer make it, please let us know
Suggested donation £4 per adult (£1 per child).  You can donate by card when you sign-up, or on the day via cash or card.