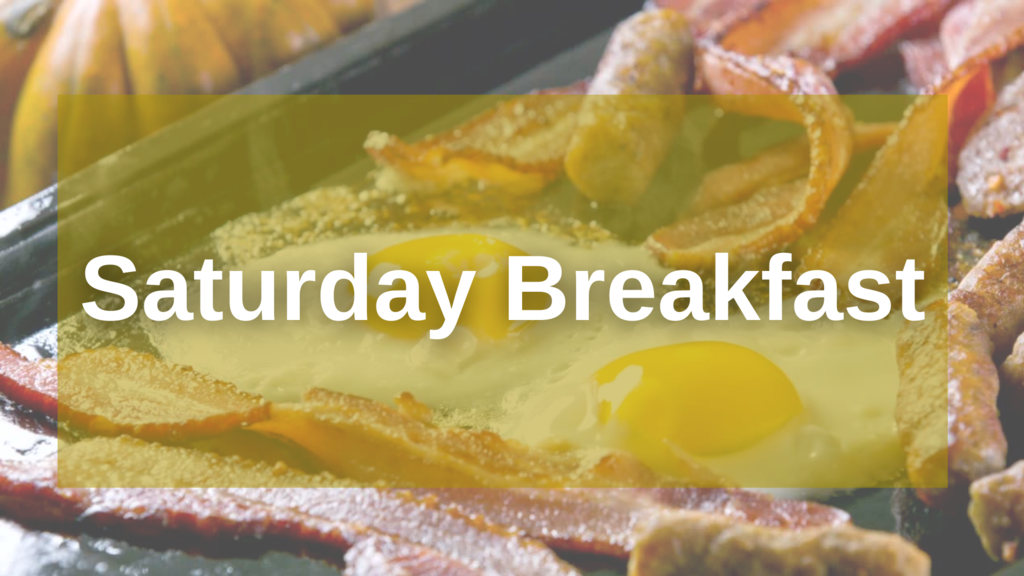 About
The team are back to cook a delicious cooked breakfast for us, now cooked in the new kitchen in St Michael's Centre.
We will be gathering in the auditorium to eat together, followed by a talk.  Each month we will have a different speaker on a range of topics. 
This month our guest speaker is Paul Wagstaff, a Partnerships Manager for Compassion UK, a leading Christian 'Child Development' Charity.  
Currently seeing 106,000 children being served through the generosity of the church here in the UK. Globally Compassion is impacting the lives of 2.2 million children through over 8,000 local church partners in the 25 countries they work in. Expressing God's heart for the poor. www.compassionuk.org
Mission and serving those in the margins of society has always been close to Paul's heart following an encounter with a homeless man on a short term mission in London at the age of 16.
Paul will be sharing how Jesus took time to 'Stop for the One'  and some attributes of a beggar that will enable us to live bigger and better lives.
Please sign-up in advance if you can, so that we can order and make enough food.
If you can no longer make it, please let us know
Suggested donation £4 per adult (£1 per child).  You can donate by card when you sign-up, or on the day via cash or card.