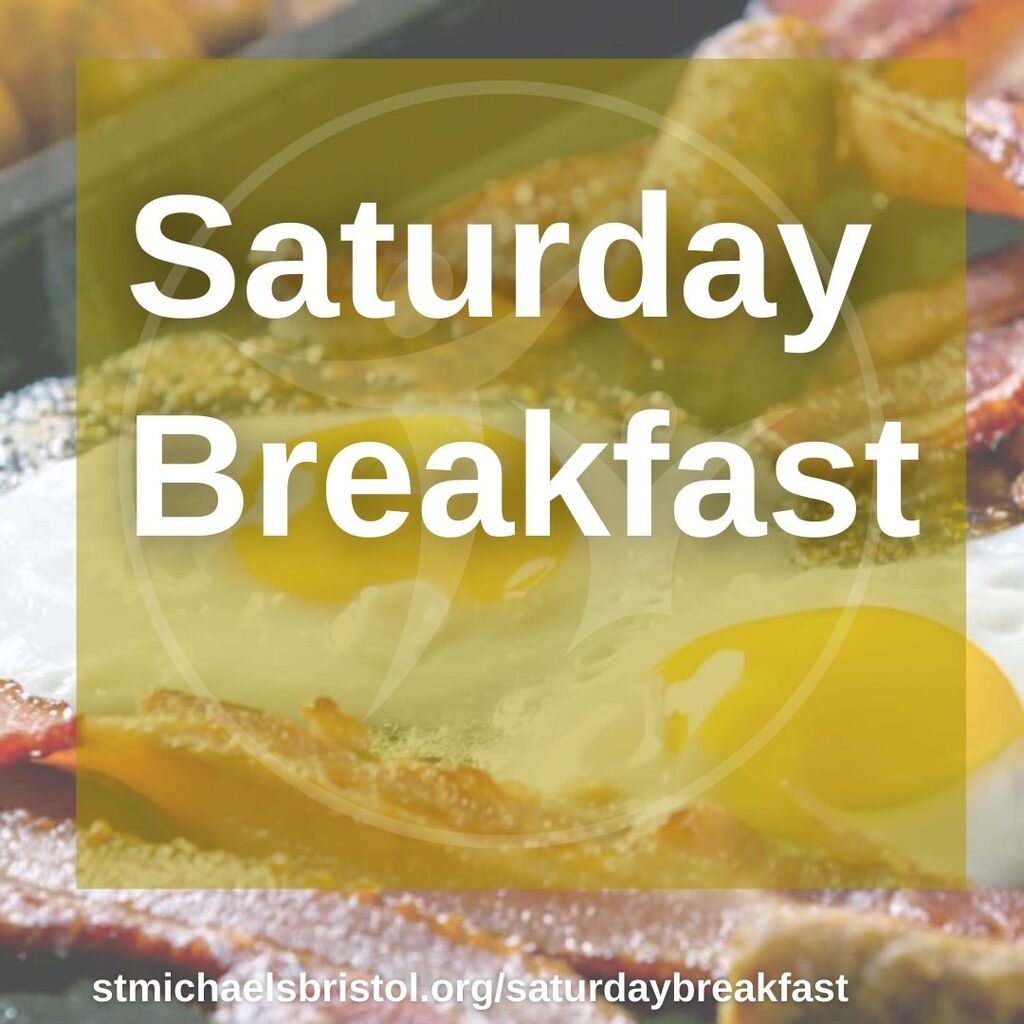 About
The team are back to cook a delicious cooked breakfast for us, now cooked in the new kitchen in St Michael's Centre.
We will be gathering in the auditorium to eat together, followed by a talk.  Each month we will have a different speaker on a range of topics. 
Please sign-up in advance if you can, so that we can order and make enough food.
If you can no longer make it, please let us know
Suggested donation £4 per adult (£1 per child).  You can donate by card when you sign-up, or on the day via cash or card.
The guest speaker this month is:

Steve Loader, Port Chaplain in Portbury and Avonmouth docks for the Sailors Society. 
He helps to support and care for all the merchant seafarers that arrive in the Bristol ports from all over the world. These men and women who work many months away from home live a life of sacrifice in order to provide for their loved ones.
They have often not seen their home or family for months – Leo had never seen his baby son, even though he was now 4 months old. Steve gave him a toy for the baby and a free Sim card so that he could call his family.  Now Leo comes to talk to Steve every time he is back in Bristol.  The merchant seafarer is often quoted as being forgotten – they are not! Hear many more stories like this on Saturday 12 November.