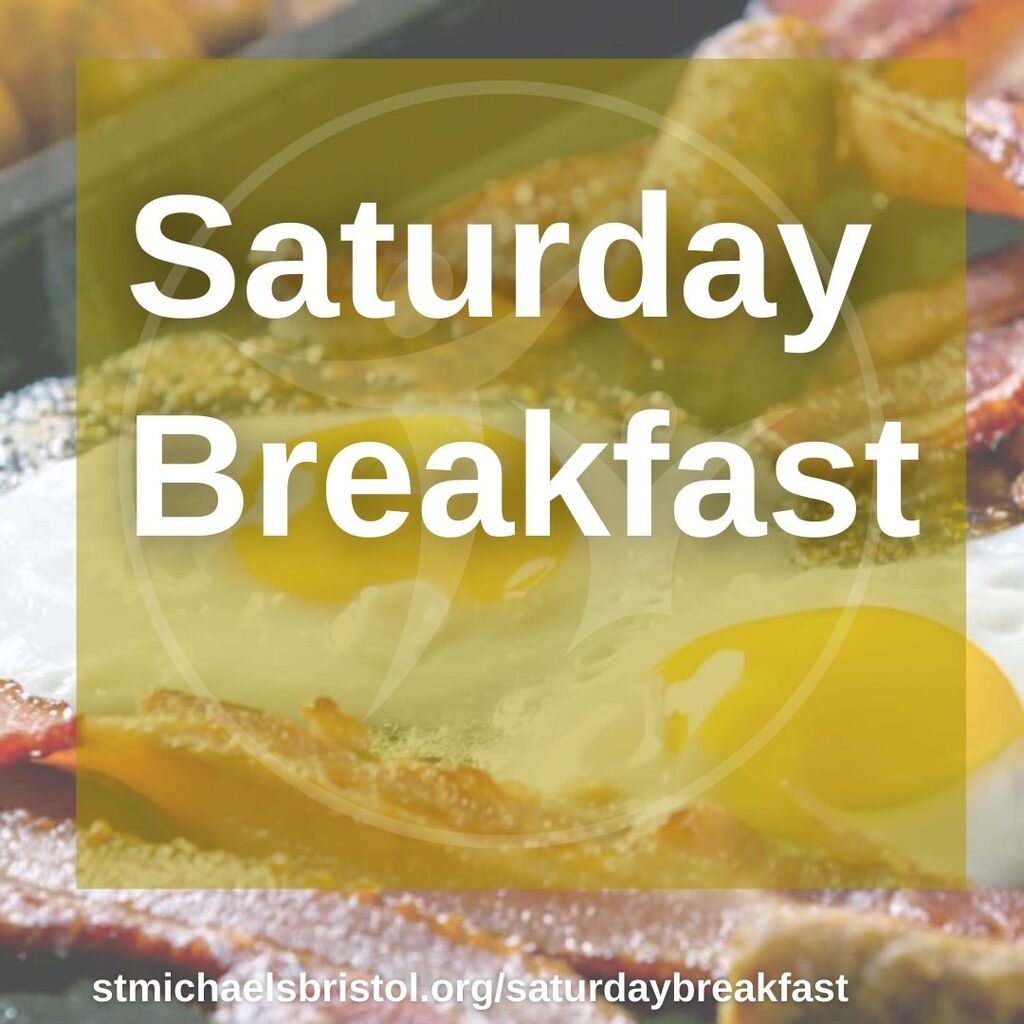 About
Why not come along, eat breakfast with others in a relaxed and friendly setting, and listen to an interesting and inspiring talk?
We will be gathering in the auditorium to eat a delicious cooked breakfast together, which is followed by a talk.  Each month we will have a different speaker on a range of topics. 
Our guest speaker (s) this month are Vernon and Kim Samuels.
Vern will speaking about his faith as an Olympian, his work following that and both Kim and Vernon will speak about sharing their faith together with others through Renewal Choir.
Both were born in the 1960s to parents who responded to the call to British citizens from the colonies to help rebuild post-war Britain. Vernon's parents – both from Jamaica – settled in Bristol. His mother trained as a nurse and later became a social worker and his father, Norman, became Bristol's first black bus driver. Kim's parents came from Guyana (at the time, British Guiana) and settled in London. Her mother also trained as a nurse and her father served in the Royal Air Force before changing career to become a telex operator.

Vernon has a sporting background in triple jump and is an Olympian and former international athlete who had the privilege of representing Great Britain in the 1988 Olympics held in Seoul. Vernon has worked in the voluntary and public sectors for many years. More recently, Vernon engages with young people in schools, inspiring them with his personal and family history on overcoming adversity and breaking through barriers in ambitious pursuit of excellence.
  
Kim's background is as a classically trained musician who grew up in the black pentecostal church in London. As a youth, Kim formed a wind band and a vocal band with her sister and friends and eventually became a gospel choir director. Kim is currently the choir director of Renewal Choir, which she co-founded in 2005 with Vernon, Chair of Renewal Choir CIC; and the leader of the UWE Bristol Gospel Choir, which has been in operation since 2006. Both Vernon and Kim are members of the renowned The Kingdom Choir who sang at the wedding of Prince Harry and Meghan Markle. The Kingdom Choir is led by Kim's sister, Karen Gibson MBE.
Vernon and Kim see gospel choirs as being accessible to people from all backgrounds and impacting on many levels – skill, community, encouragement and faith – to mention a few; not just through the music alone but also through the "good news" message that the music brings.
Please sign-up in advance if you can, so that we can order and make enough food.
If you can no longer make it, please let us know
Suggested donation £4 per adult (£1 per child).  You can donate by card when you sign-up, or on the day via cash or card.