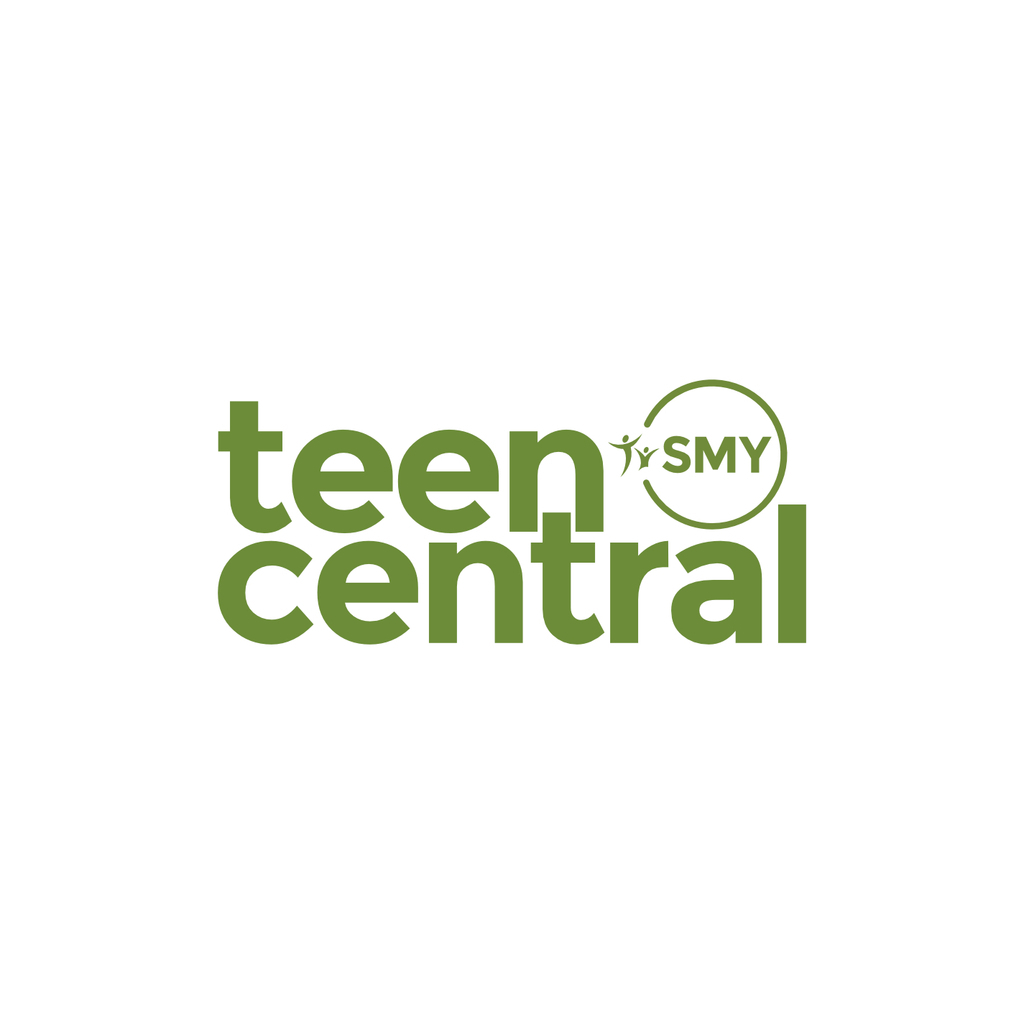 About
Teen Central – Years 7-9
Cost: £1 (paid on the door)
NEW for this term:
This term Teen central times have been extended from 7:30-8:30 to now 7:30-8:45pm as it was before COVID hit. We have extended the time so the whole session feels less rushed. We will also be charging a £1 for each session as we did before COVID. (If money is a problem please contact sam.clarke@stmichaelsbristol.org) We also will be opening the tuck shop again (See details on tuck shop rules below)
NEW Rules in place:
This term we will be introducing some new ground rules for Teen Central to help everyone know where they stand and so we have a common understanding of how the club works 🙂
1) Respect the Leaders
2) Respect the building & equipment
3) Respect each other
Nice and simple so they are easy to remember 🙂 When leaders see behaviour that doesn't match up to these we will be giving strikes. 2 strikes in a session and we'll ring parents that evening and in the week. 3 Stricks in a session and they will have to miss the following week and when they attend the week after that it will be a clean slate. However if they get another 3 strikes it will be a ban for the term.
We want to make Teen Central & Club a safe place for everyone involved and by following our simple 3 rules everyone should be able to have fun and be safe 🙂
COVID restrictions:
A lot of our COVID restrictions are now very dependant on the size of our rooms and the air circulation.
MASKS:
Masks will need to be worn in the smaller rooms moving around within the centre corridors as the air circulation is worse. However in our main auditorium masks won't need to be worn.
TUCK SHOP:
The tuck shop will be open but we will be using gloves to serve and keeping the lids the tubs for all the times other than when getting sweets our of them. Masks will need to worn by both young people and the leaders serving the tuck so as to limit the potential spread.
NUMBER LIMITS:
Sadly due to the capacity of the building and air circulation as well as safeguarding limits we are having to limit entry to 25young people each night so will be doing a sign up each week which will go live at 5:30pm on Monday evenings. There will be capacity for one adult to book multiple tickets however we will still need parental consent and details should anything happen.
NEW SCHOOL YEAR SIGN UP:
So that our details are correct we will be sending out a link for a new school year sign up (this won't sign your young person up for the following week) We want to make sure our details are up to date and so we can get hold of parents in case of an emergency.