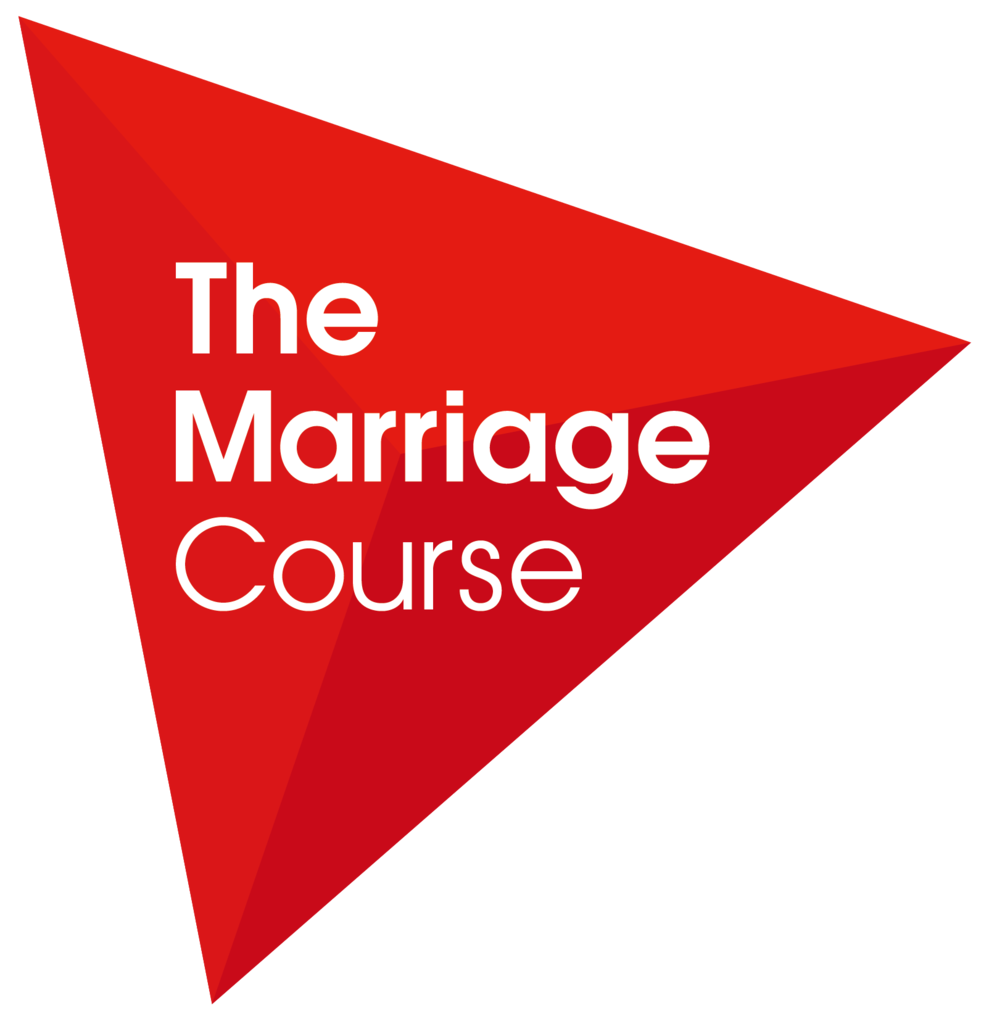 About
We're pleased to be running another 8 session Marriage Course. 
Designed as a kind of 'MOT' for marriages, The Marriage Course aims to help strengthen foundations and build intimacy for couples who are already married.  
The course takes place in St Michael's Centre, and will be on Tuesday evenings starting 13 September.
If you would like to attend, please complete your details.
The fee is £60 but if that is a hindrance to you coming along then do let us know.