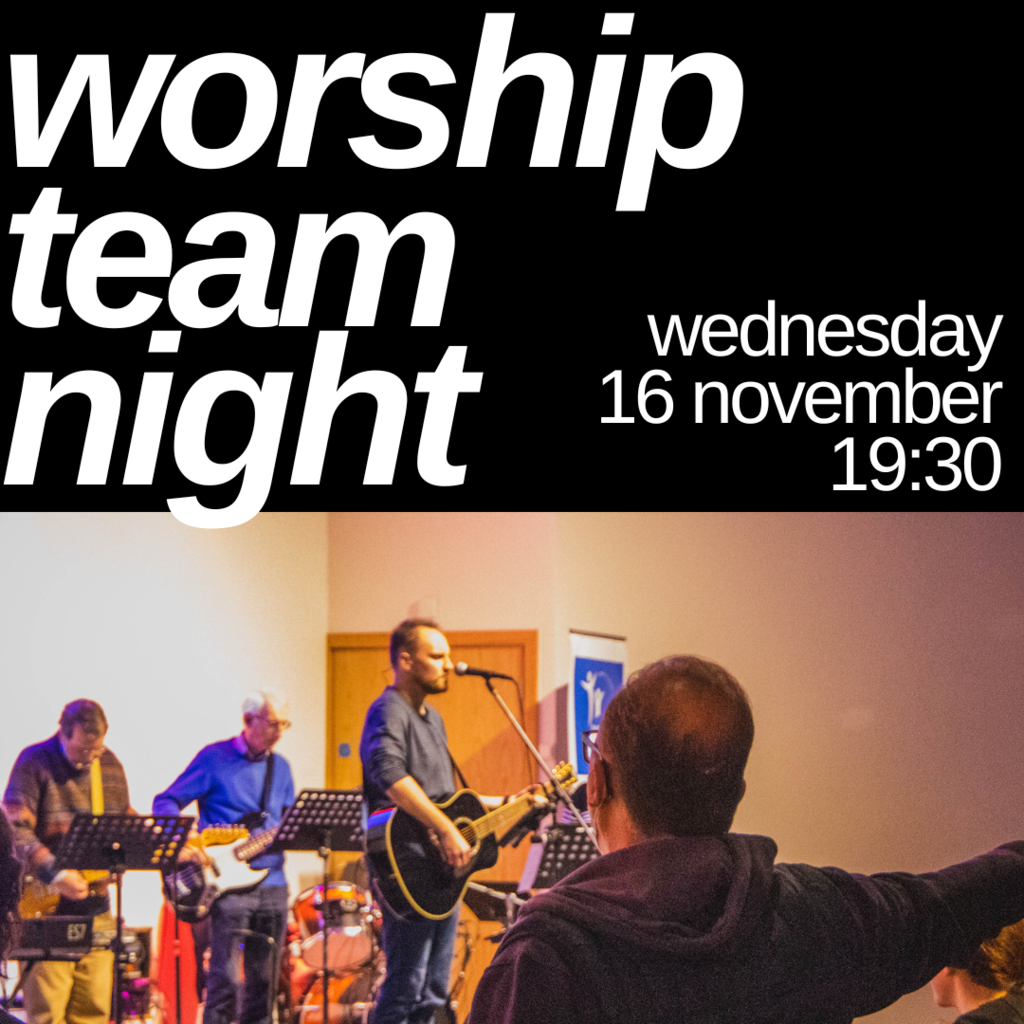 About
We're having a worship team night on Wednesday 16 November at 7:30pm in St Michael's Centre
It's open to everyone on the worship and tech teams across all our services and anyone who is interested in getting involved.

We'll be worshipping together, getting to know each other better and chatting and praying about what it means to worship and how we can live this out at St Michael's.
No need to sign-up, just turn up. But if you have any questions, please contact Rachel Rogers (Worship Pastor).