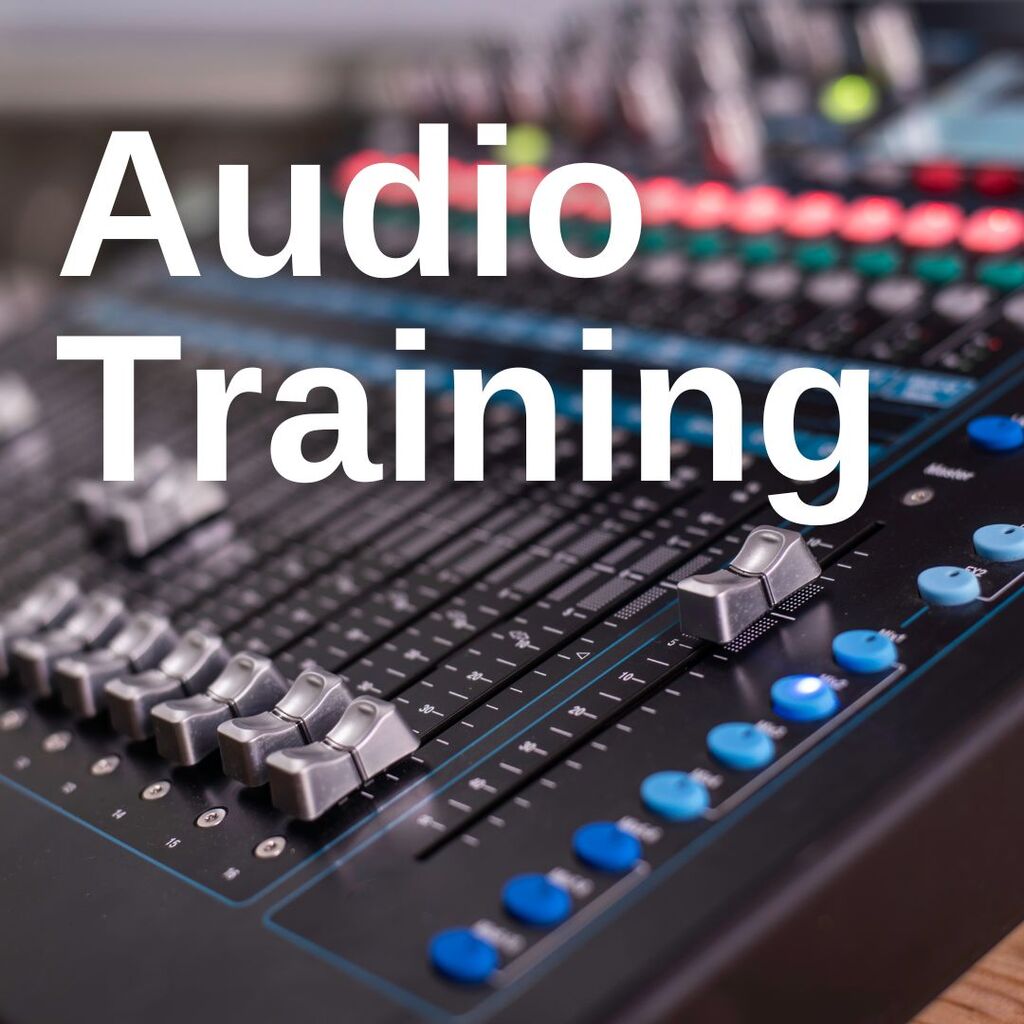 About
We have secured a few hours of Audio training from a professional audio technician.
The training will be from 6 pm till 8.30 pm on Tuesday 21 November in the Auditorium.
This will be an excellent opportunity for all of us to learn more about what great audio mixing sounds like and how to get the most out of our system.

If you are already running the audio desk or think this might be something you are interested in, or if you play in the bands then please do come along. 
Drinks and snacks will be provided.
Please sign up so we have a rough idea of how many people to expect.