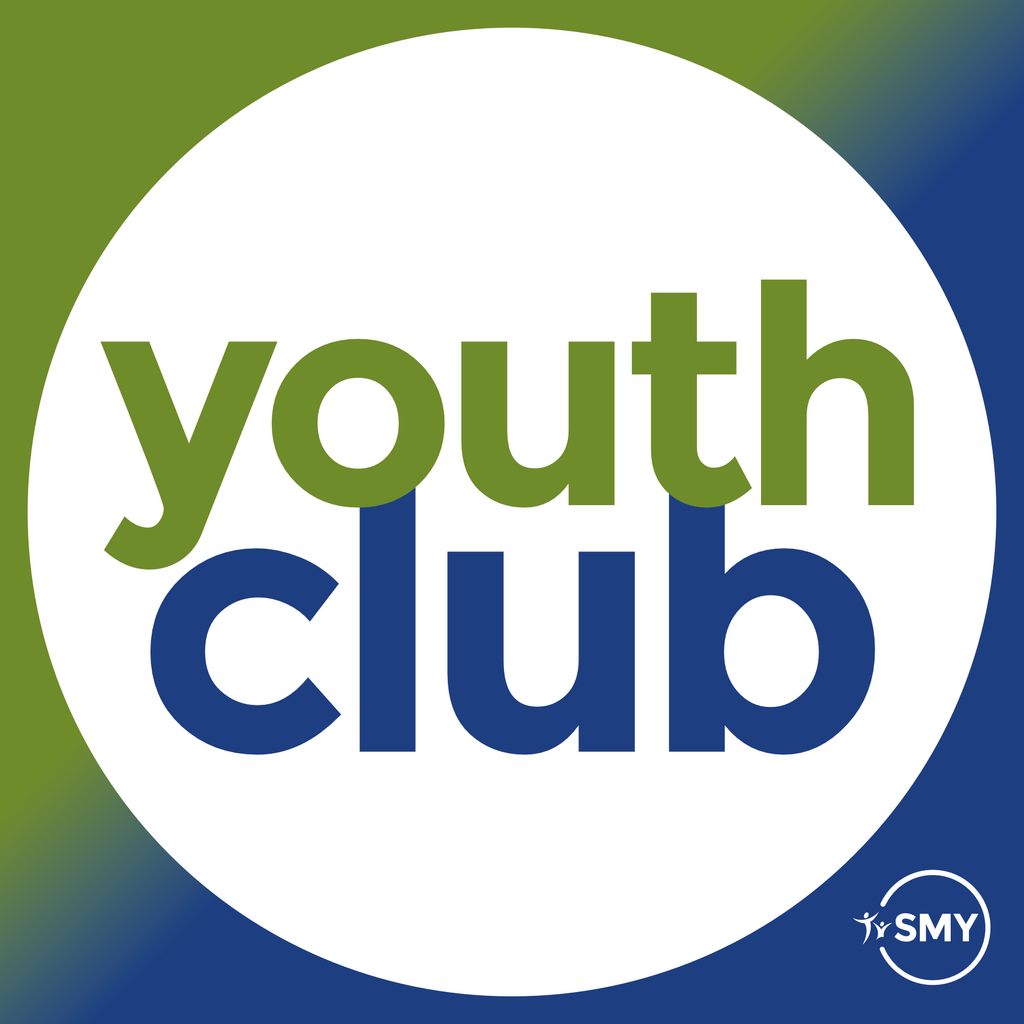 About
SMY Youth Club – Years 7-13
Thursdays
7:30-8:45pm
(Youth – Yr7-9) (Club – Yr10-13)
Cost: £1 (paid on the door or at beginning of term)

IF NO YOUTH CLUB TICKETS SHOW WE ARE ALL BOOKED UP SADLY – PLEASE BOOK A WAITING LIST TICKET & WE WILL LET YOU KNOW IF ANYONE DROPS OUT (and it means we can email you early next week)
NUMBER LIMITS:
Sadly due to the capacity of our leaders and safeguarding limits we are having to limit entry to 40 young people each night so will be doing a sign up each week which will go live at 7pm on Monday evenings. There will be capacity for one adult to book multiple tickets however we will still need parental consent and details should anything happen. If you can't get a ticket then for a week then please sign up to the waiting list and we will make sure you get the sign up the following week at 6pm rather than 7pm for the following week.
Rules in place:
Just a little reminder of the ground rules for Youth Club to help everyone know where they stand and so we have a common understanding of how the club works 🙂
1) Respect the Leaders
2) Respect the building & equipment
3) Respect each other 

Nice and simple so they are easy to remember 🙂
When leaders see behaviour that doesn't match up to these we will be giving strikes. 2 strikes in a session and we'll ring parents/guardians at the end of the evening. 3 Strikes in a session and they will have to miss the following week. When they attend the week after that it will be a clean slate however if they get another 3 strikes when they return it will be a ban for the term. 
We want to makeYouth Club a safe place for everyone involved and by following our simple 3 rules everyone should be able to have fun and be safe 🙂
Toilets:
A quick friendly reminder that Toilets are for going to the toilet 🙂 Last term on several occasions we found the boys and girls toilets being used for stuff other than relieving ones self and had to spend a while clearing up the mess that had been made. We feel sad that we have to stipulate this but will be giving strikes out when we see the toilets not being used properly.
TUCK SHOP:
The tuck shop will be open but we will be using gloves to serve and keeping the lids the tubs for all the times other than when getting sweets our of them. Masks will need to worn by both young people and the leaders serving the tuck so as to limit the potential spread. We ask that the young people remain in the auditorium to eat their tuck though. We are limiting spending to £2.50 per young person per night.
Safeguarding:
If for any reason you need to come and pick up your young person early that is no problem but we will ask for some form of ID, and just check it against our system. We do this so that the young people in our care are protected whilst they are with us. We have a secure building so no one can simply walk in. If you arrive early to pick up, you might be asked to wait outside because our policy is that all adult who aren't DBS'd with us needs to be accompanied by a leader and sometimes we don't have the leaders available to be able to wait with you so might ask you to wait outside whilst we find your young person. We take the safety of your young people very seriously 🙂 
If you have any questions please get in contact with Sam at sam.clarke@stmichaelsbristol.org