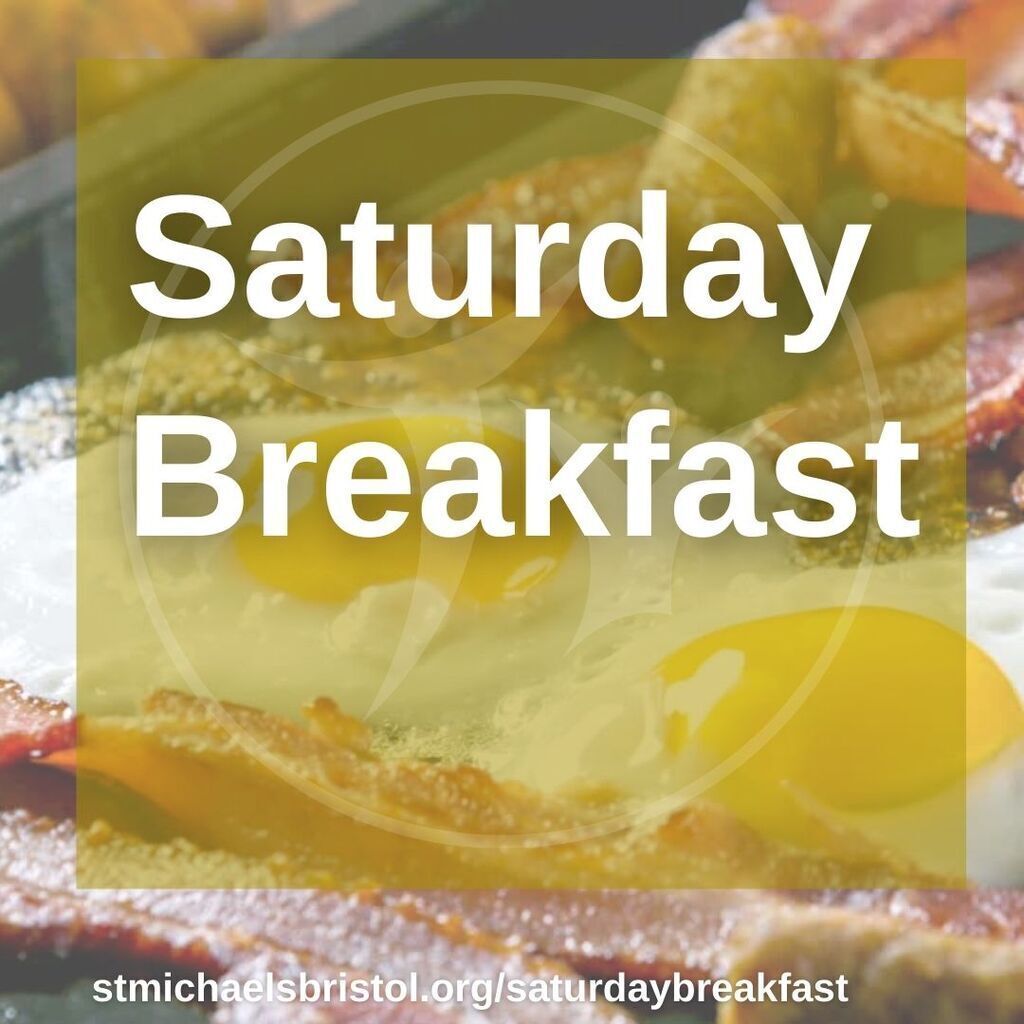 About
Why not come along, eat breakfast with others in a relaxed and friendly setting, and listen to an interesting and inspiring talk?
We will be gathering in the auditorium to eat a delicious cooked breakfast together, which is followed by a talk.  Each month we will have a different speaker on a range of topics. 
Our guest speaker this month is Gaynor van den Burton is a Nutritionist specialising in Eating Behaviours and an Advanced Personal Trainer and is coming to tell us about Fitfish the unique organisation supporting Christians with their wellbeing.
Hear how God called her to this area of work and her thoughts on some of the challenges that we face in keeping healthy in body, spirit and soul!
A unique chance to find balance in body, spirit and soul at this Saturday's Breakfast!
Please sign-up in advance if you can, so that we can order and make enough food.
If you can no longer make it, please let us know
Suggested donation £5 per adult (£1 per child).  You can donate by card when you sign-up, or on the day via cash or card.